Detroit Lakes, MN
Polar Fest 2020
About Us
A Celebration of Winter
Polar Fest is a week of frozen fun held annually in February during the week and weekend of President's Day. It is created and run by an independent, all-volunteer committee of people who have learned to embrace the northern Minnesota winters. We hold activities for a variety of ages and interests.
Something for everyone
Events & Activities
We have a variety of activities going on throughout the week, so you're sure to find one you'll enjoy! From the Polar Plunge to vintage snowmobiles to our famous Frozen Fireworks, there's something for everyone. Here are some examples of events from years past. If you're interested in submitting something for Polar Fest 2020, please contact us here.
Courtesy of Detroit Mountain
Fat Tire Bike Demos from Detroit Mountain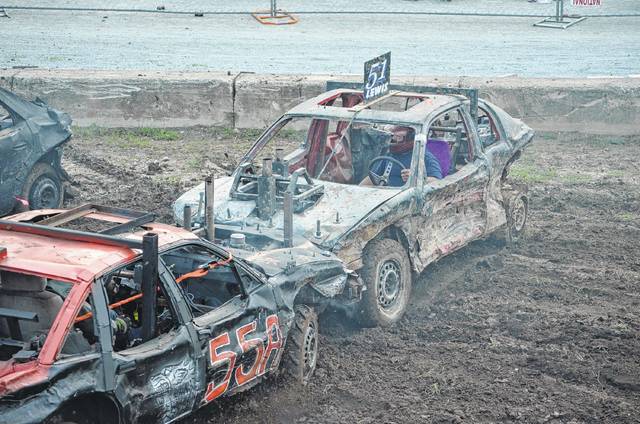 Polar Pile-Up Winter Demo Derby
View or swap vintage rides at this meet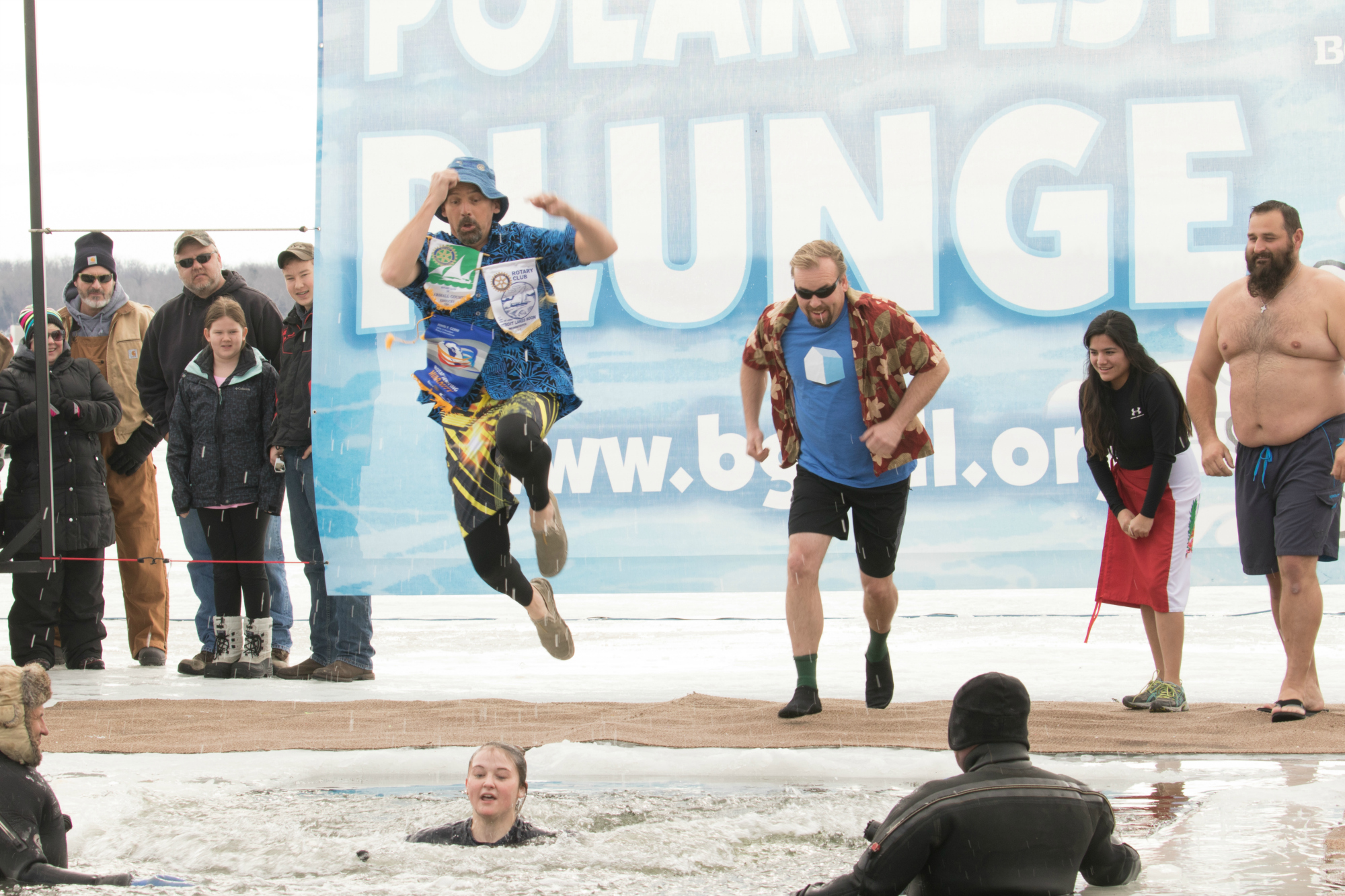 Take an icy dip for a good cause
Polar Plunge Frozen Lake Jump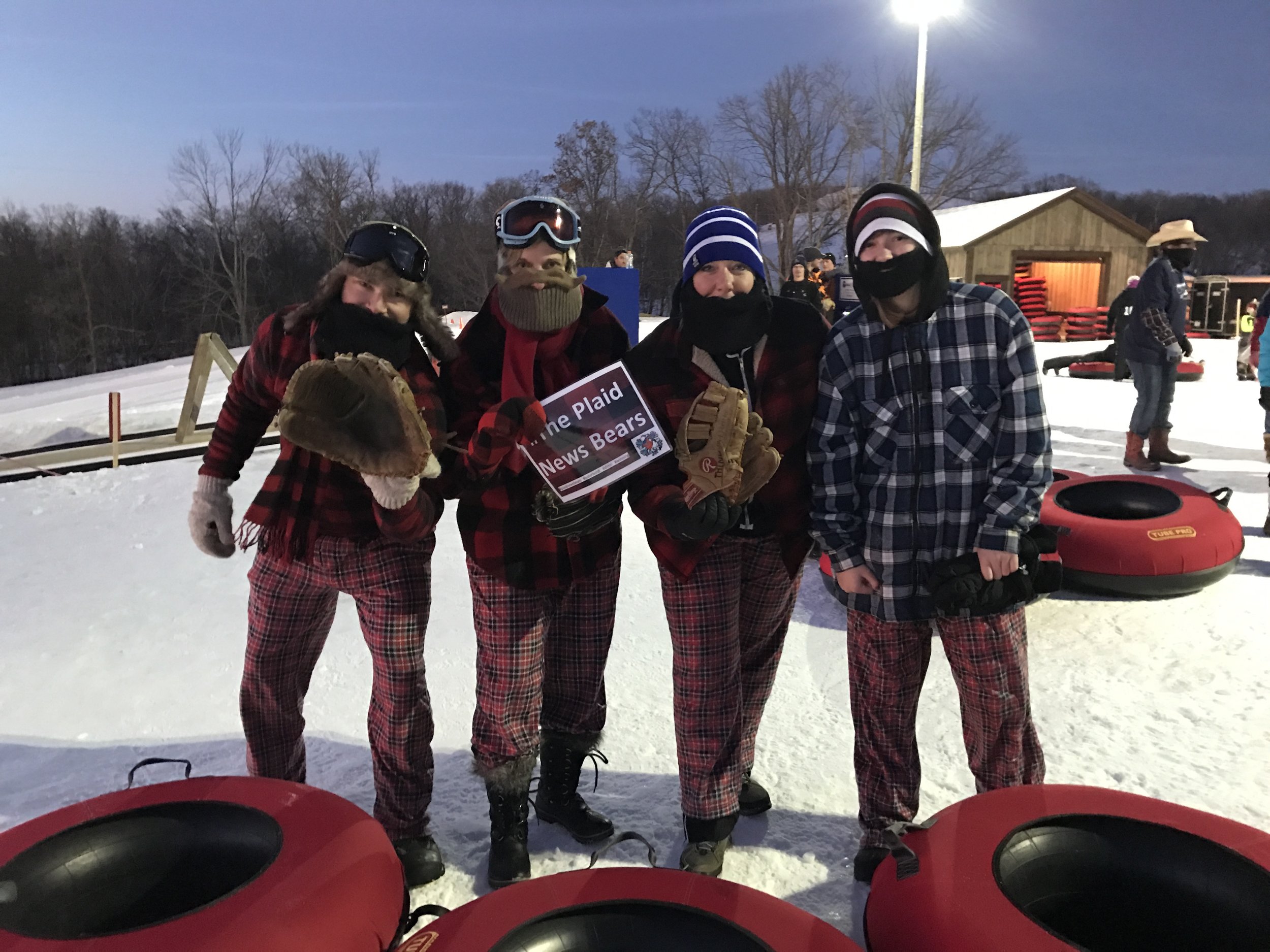 Dress up to slide down Detroit Mountain
Polarpalooza tube race & Costume Contest at Detroit Mountain
Polar Fest is an all-volunteer committee and runs off the support of our generous sponsors. Thank you to everyone who helped us fun Polar Fest 2019. Please contact us if you are interested in sponsoring for 2020.
Location
Detroit Lakes, MN
Our city has learned to embrace the cold Minnesota winters with this fun celebration. During the summer we're known for our big lake with fishing, boating and a beach. But we have so much to offer winter visitors, too.
Be sure to follow us on social for the latest updates!